Double dee & steinski - lessons 1 - 3
Missing this when originally issued is indeed an embarrassing admission, but one that makes for endless records to discover as life moves on.
On this day in music history: September 25, 1981 - "Mama Used To Say" by Junior is released (US release is on December 11, 1981). Written by Norman "Junior" Giscombe and Bob Carter, it is the debut single and biggest hit for the R&B singer and songwriter from London, UK. The son of Jamaican parents, Norman Washington Giscombe is born in Wandsworth, London in 1957. Nicknamed "Junior", Giscombe displays singing and performing talent from an early age, and is encouraged by his parents to pursue his interest in music. Singing in various bands beginning in his teens, he receives his first major break in the music business when he is hired as a background vocalist for the UK R&B band Linx ("You're Lying", "Intuition") in 1980. Also harboring an ambition to establish himself as a solo act, Junior begins writing songs with keyboardist Bob Carter. The songs lead to him signing a contract with Mercury/Phonogram Records in the UK in 1981. Among the material the duo come up with includes the infectious and funky "Mama Used To Say". Recorded at Scorpio and Good Earth Studios in London in mid 1981, the track features Carter on keyboards and backing vocals along with Linx drummer Andy Duncan, Keith Wilkinson (later of Squeeze) (bass), . Wilmhurst (guitars), Chris Hunter (saxophones) and Guy Barker (trumpet, flugelhorn). Issued as a single in the UK in the Fall of 1981, initially "Mama Used To Say" falls flat and does not chart. Though the US branch of Mercury Records sees the songs' hit potential, hiring legendary American club DJ Tee Scott (Better Days) to remix the song. Issued in the US in December of 1981, it quickly leaps off of club dance floors on to R&B radio. Entering the Billboard R&B singles chart at #86 on January 16, 1982, it races up the chart, spending two weeks at #2 beginning on April 17, 1982 behind Stevie Wonder's smash "That Girl". The single also peaks at #4 on the Billboard Club Play chart, crossing over on the Hot 100, peaking at #30 on April 24, 1982. Off the back of its US chart success, Mercury/Phonogram reissues "Mama Used To Say" with the edited version Tee Scott's remix, and it shoots to #7 on the UK singles chart on May 30, 1982. The single also puts Junior's debut album "Ji" on the R&B and pop album charts (#15 R&B, #71 Pop). Scoring another hit with the follow up "Too Late" (#8 R&B, #20 UK), Junior's time in the spotlight is relatively brief in the US, though he continues to have chart hits in his home country through the rest of the 80's. Acknowledged as an R&B and club classic, "Mama Used To Say" has been sampled numerous times and interpolated into R&B and Hip Hop songs. Artists sampling or borrowing hooks from the song include Warren G., Bone Thugs-N-Harmony, Positive K., Heavy D. & The Boyz, Shinehead, The Jungle Brothers and Double Dee & Steinski among them.

Your browser is not supported by the Slacker Radio web site.

Update your browser to the latest available version to use the Slacker Radio web site: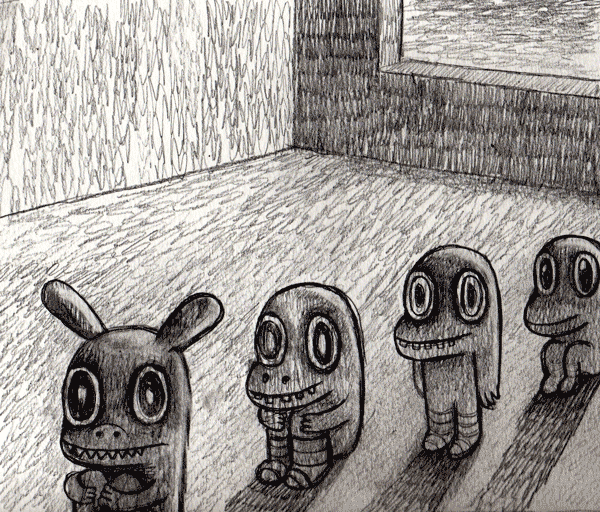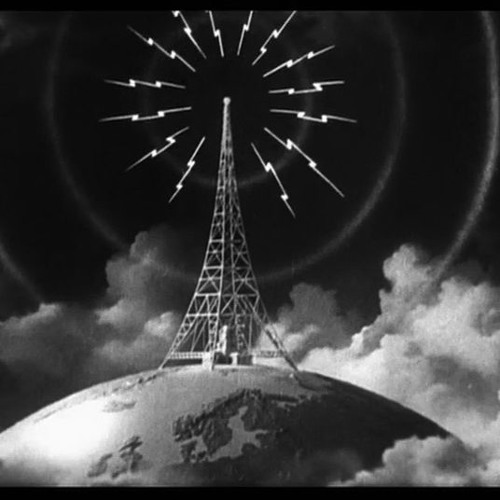 at.avtospas.info